We recommend...
Here is our collection of favorite everything's - places we have been and are worth to see, fascinating activities, fellow B&B's that we have checked and are worth recommending, the restaurants we love and favorite service providers.
Enjoy!
Pavillion 37, Sofia
Pavillion 37
is a great restaurant with super location in Sofia, fantastic ambiance and delicious food. The restaurant bakes it's own bread also available to buy for home. Our favorite is the one with spek and scamorza. The wine selection in Pavillion is also quite impressive. Other wonderful thing about Pavillion is that the place is open for breakfast.
So it doesn?t matter at what time of the day you will get there, for coffee with breakfast, festive lunch, afternoon tea/coffee with cake or for romantic dinner you will enjoy a quality time!
Sofia, 37 Oborishte str. Tel: 0877 370137, 0876 167080
Miyabi, Sofia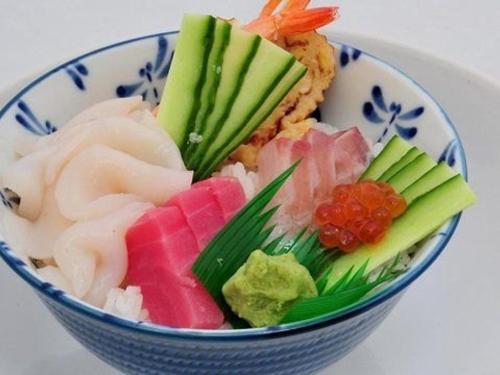 Miyabi
is one of our favorite restaurants! We adore their selection of Japanese dishes. Тhe food is very well presented and with remarkable taste. The ambiance in Miyabi is cozy and relaxed with the typical Asian decorations. Once there you will be welcomed with smile and if you need help with the exotic menu you will receive a professional assistance. In Miyabi you can feel that work is done with passion and heart. From the starters we would recommend you to try the Tempura and Crispy scallops with soya mayo. If you are a sushi roll fan, than don?t miss the Volcano and the Green dance. With the main dishes our all time favorites are the Ramen, Curry Udon and Okonomiyaki.
Sofia, 5 Stara planina str. Tel: 0887 275064, 0886 105675
Grape Central, Sofia
Grape Central
is notable wine bar and restaurant. Great place to visit for lunch or dinner. The wine list is remarkable, just as it should be in a proper wine bar. There you will also find a good choice of wines by glass, so you can enjoy some tasting of different wineries and grape types. The food is lovely, the ambiance is very pleasant and detail oriented. Every Saturday there is a brunch with special brunch menu which goes very well with something bubbly for sparkle in the eyes.
Sofia, 45 Tsar Samuil str. Tel: 0889 820444
Villa Rosiche, Sofia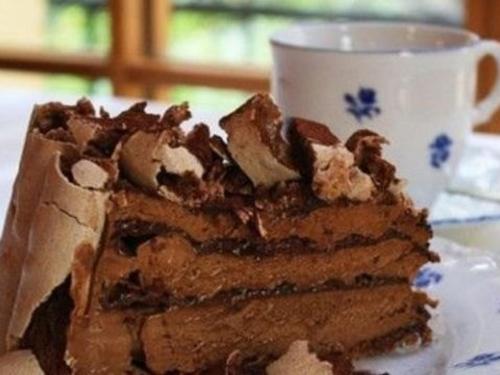 Villa Rosiche
is a small, boutique patisserie with beautiful ambiance and delicious cakes. Hidden in a quiet street in the heart of the city center there you will enjoy delightful homemade cakes in a cozy environment and good service. The place offers gorgeous garden for sunny days. We admire the owners for their long term consistency for quality products and according to us Villa Rosiche proved to be the best patisserie in Sofia!Even that we love all their cakes and sweets, our all time favorites are the Biscuit cake, the Swedish princess and the Banofe tart.
Sofia, 26 Neofit Rilski Str. (off Vitosha Blvd.), Tel: 0888 400 386, 02 954 30 72
San Sebastian, Basque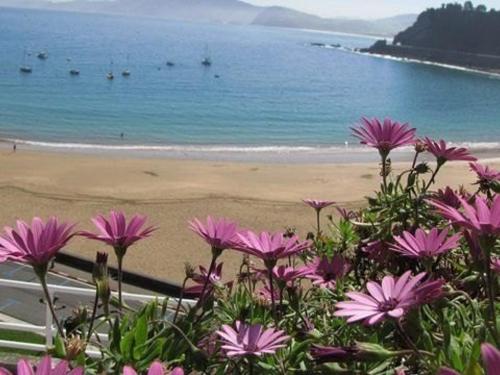 San Sebastian or Donostia, the two names city definitely has something to surprise you with. Spread on the shores of Bay of Bisquay in the Basque region of Northern Spain. San Sebastian is the Basque capital with the highest percent of Michelin-starred restaurants in the world. The city is very beautiful and local people have passion for good food and drinks. Once there you will feel that they know how to enjoy themselves. There is a cult of fresh ingredients and the art of preparing the traditional Spanish tapas (pintxos) here is taken to the limits.
La Cochara de San Telmo
it's well worth the search ? this rustically decorated joint produces the most delicious pintxos in town, such as Foie gras with apple compote.
San Sebastian, Calle 31 de Agosto
Simi Restaurant, Thassos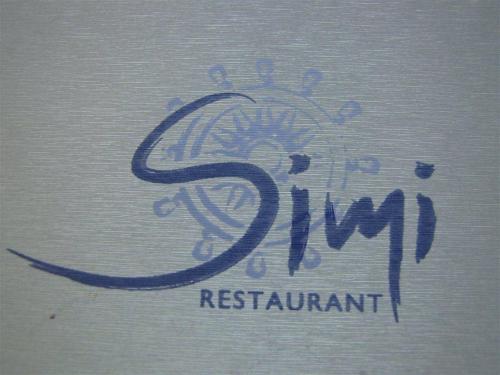 Family owned
Simi Restaurant
is located at the old port of Limenas. Food and service there are excellent!The name of the restaurant comes from the Simi Island, where was born the grandfather of the actual owner. Calmly settled under the ancient oak tree with nostalgia, Simi recalls the old times when the commercial port of Thassos was next to the restaurant and passengers from the ships literary flood the tables. Now everything goes a bit slower, however large Greek families often can be seen here having extensive lunch. The selection of food and drinks are traditional and very good. The fish and calamari are straight from the sea.
At the old harbour of Limenas, Tel: (+30) 25930 22517
Ongal Bed&Breakfast, Karpachevo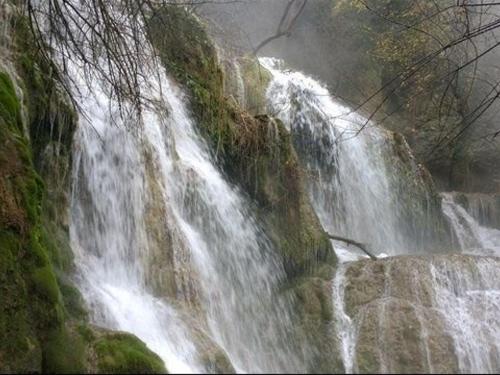 Ongal Bed&Breakfast
is located in Northern Bulgaria in the village of Karpachevo, next to the picturesque park
Krushuna falls
. The house will surprise you with very spacious rooms, furnished with stylish furniture pieces. The look and feel is very Scandinavian ? bright, simple and airy. The hosts are very kind and hospitable. They will be happy to assist you with information for the various activities in the house and the nearby attractions. The garden is well organized with clean paddock where you can have riding lessons. The horses are very well mannered and are perfect for beginners. If you are experienced horse rider than you can enjoy horse treks adventures around the area.
Ongal B&B is great experience for active vacation far away from the busy city life, with friendly environment, comfortable rooms and remarkable surroundings!
9 Hristo Karpachev Str., Karpachevo 5558 Tel: +359 887 700 753
Kladi Elias, Mesoropi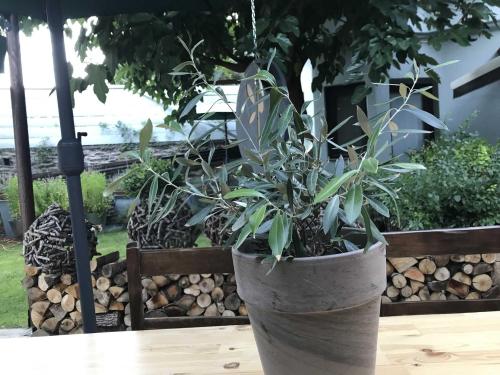 Kladi Elias
is a hidden gem in Northern Greece! In the small mountain village of Mesoropi you will find an amazing boutique hotel & restaurant with beautiful suites and fantastic food prepared by the hospitable and very friendly owner Viron.The hotel is located in the picturesque village of Mesoropi just 20 min drive from the beautiful beaches of Amolofi and Nea Peramos. It?s great place for active vacation with nice mountain paths for walking or biking. Kladi Elias is the place for people looking for gourmet food and comfortable & stylish accommodation. The restaurant have impressive wine selection of Greek wines and the owner will be happy to advice you which wine will go best with your meal.
Rooms/suites are spacious and nicely decorated with very comfortable bed and quality bed linen. The service in Kladi Elias is outstanding in every aspect! Once there the best you can do is just relax and let Viron comfort you with superb food served in cozy ambiance and accompanied with great wine!
Mesoropi, Kavala, Macedonia, Tel: +30 2592093293
Makryammos Bungalows, Thassos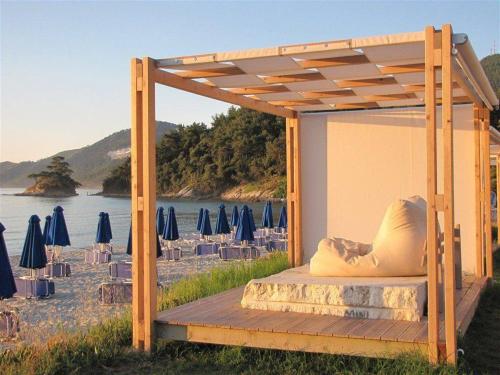 If you are looking for holiday destinations in Greece suitable for families with kids, than we highly recommend
Makryammos Bungalows
in Thassos Island.The complex consist of 40 bungalows, beautifully aliened under the shadows of numerous pine trees. Along the large gardens and patios the guests will find proudly strolling peafowl and pheasants. The lush greenery of the forest blends with the fine white sand and crystal clear waters of the bay, stated with
Blue flag
. All natural resources of this Greek pearl make us understand why often locals exclaims ?Makryammos is a Makryammos?!
Makryammos Bungalows, Thassos 64 004, Tel: +30 25930 22101
Hacienda Guadalupe Valley, Guadalupe Valley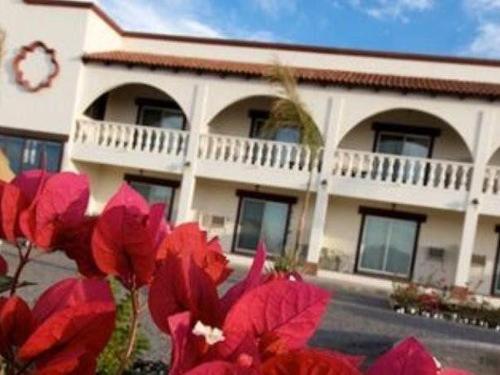 Hacienda Guadalupe Valley
is one of our all time favorite place! We have been there just once but it will stay in our hearts forever. Very hospitable owners Gabriela and Daniel welcomed us with fantastic wine, great food and nice surrounding. If you are around this part of the world we highly recommend you to visit this charming place in Guadalupe Valley (Baja California).Km 81.5
Carretera Tecate, Ensenada, Valle de Guadalupe, Tel: 01152. (646) 155-2859
Serendipity, Todos Santos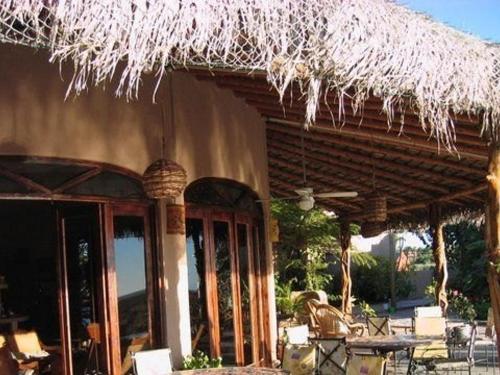 Serendipity
is all you need for a perfect vacation in Baja California. The setting is very pretty and the town of Todos Santos is charming with great beaches for surfing.
reservations@serendipityventures.com, Tel: +1 505-217-1809
When we travel we always choose Marea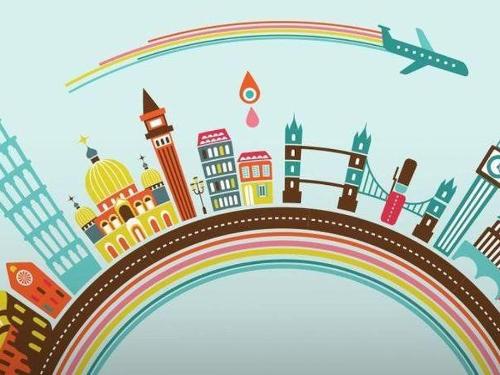 Marea Travel
will professionally assist you when you need a flight ticket, rent a car, city or country hotel, the perfect event or an exclusive tour.Working with them it?s easy as they have the most helpful Travel Team with young and creative people and constant aim for excellence.
Sofia, Tel: +359 2 980 4945
www.mareatravel.com
Vino Orenda, Sofia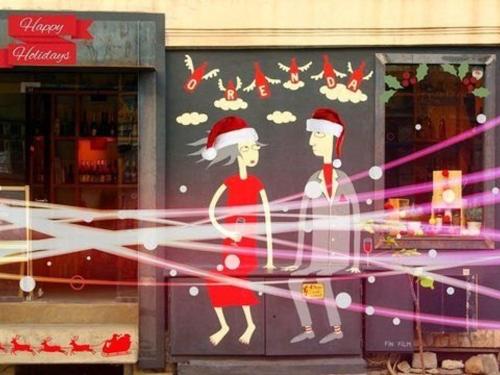 Vino Orenda
is unique wine shop in Sofia that is specialized only for Bulgarian wines. There you will discover fine wines from small boutique wineries as well as carefully selected assortment from the big well known Bulgarian wine makers.What makes this place really special is not only the great selection of local wines, but also the atmosphere and the proficient assistance in the shop. The owners are motivated to show you the best side of Bulgarian wine industry and they do it with a lot?s of passion and expertise. For sure they are The Bulgarian Wine Specialists!
Sofia, 50A Macedonia blvd.